ABOUT Isabelle Saxton

​​​​​​​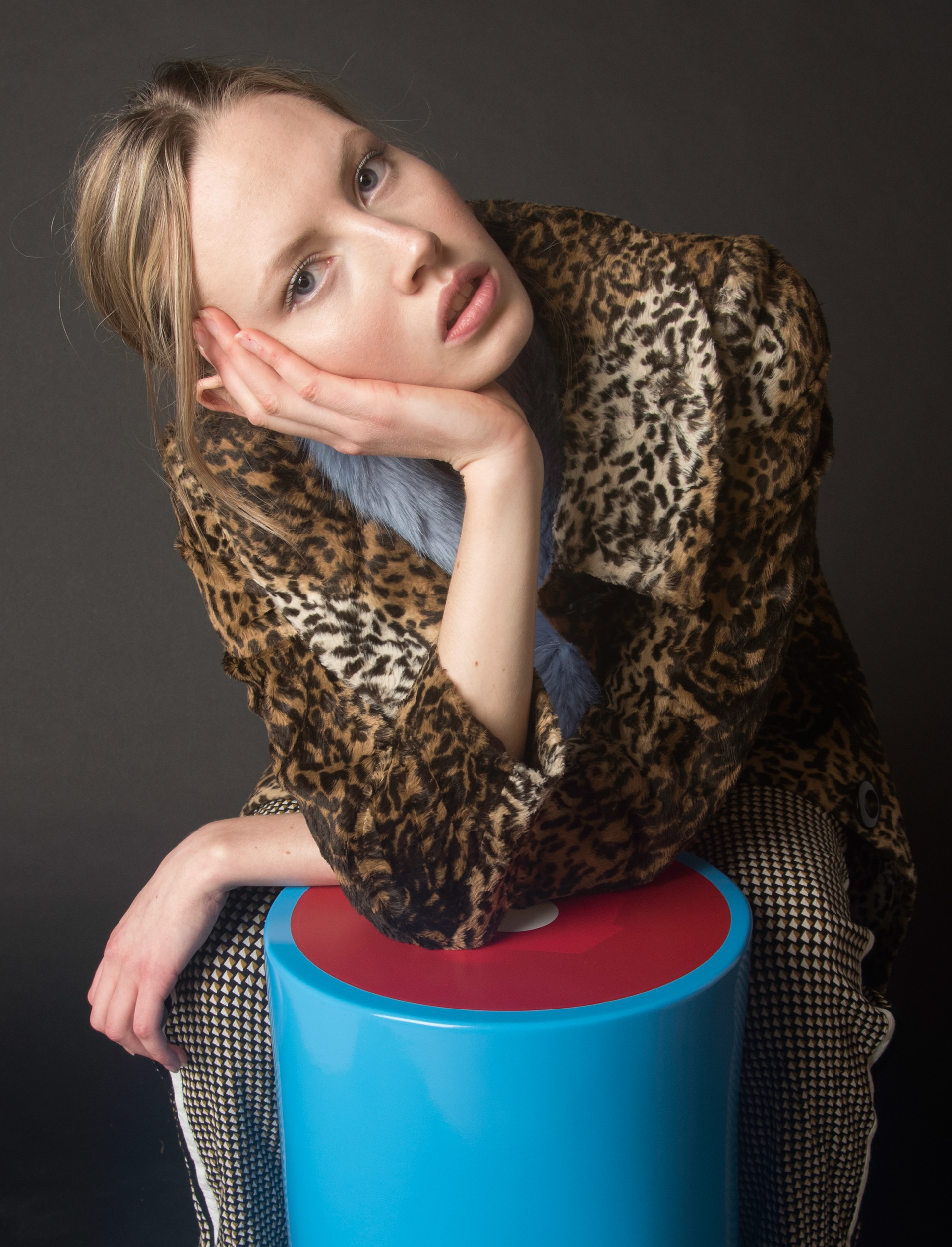 Isabelle Saxton (a.k.a I$$Y) is currently pursuing a Master's Degree in Sustainability at Harvard University, following her 2020 graduation in Apparel Design with a minor in Nature-Culture Sustainability and Science from the Rhode Island School of Design. 
Current thoughts: 
"I am extremely frustrated by the lack of focus on sustainability in the fashion industry, so I am using my frustration to make noise to attract people who are as passionate about improving the planet as I am to come together to design solutions. 
My work is driven by the personal bonds I have with my family, my friends, the strangers I meet: the greater community. The bond, happiness and effervescent energy are what keep me working. "The force of fashion is symbolic. It is social. It lies in the sphere of interpersonal relations and cultural dynamics (n/a)."
I want a community to form around my work, becoming informed and informative; a community that can
stand out for sustainability™
while pioneering solutions."